Michele - Veterinary Receptionist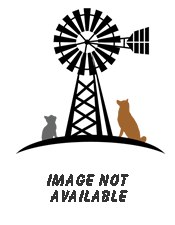 Michele is a native Abilenean. She spends her time with her family. Her son is an Army Medic, currently deployed in Africa. She also has two daughters, one attending McMurray, and the other finishing high school before continuing on to Hardin Simmons. Getting them all together at once is quite a feat!
MIchele also shares her home with two puppy dogs.
Michele joined the Windmill Team in April, 2018.