Kyle - Veterinary Technician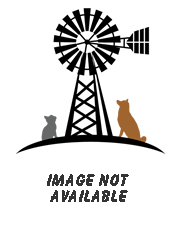 Kyle was an Air Force brat, born in Lakenheath, England and raised "all over the place"!
He became a veterinary Technician after being a zookeeper for 4 years. He has worked with animals his entire life.
Kyle shares his home with 4 cats, a dog, and a yellow-naped Amazon parrot. His hobbies include SCUBA and motorcycles.
Kyles joined the Windmill Team in May, 2019.