Kami - Veterinary Receptionist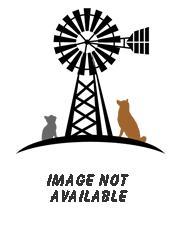 Kami was born in Dallas, and raised in South Texas. She and her husband, Eric, have been married for 20+ years. Their kids go to JIm Ned - GO INDIANS!
They share their home with 4 dogs and 4 cats (Diesel, Skyy, Yeti and Yogi are the canines - Charlee, Licky, Topaz and Crackers - the felines!). They also raise Boer goats.
Kami and Eric enjoy hunting, off-shore fishing, and spending time with familyi
Kami joined the Windmill Team in November, 2018.