Scratchpay - a great way to get your pet's needed care now!
FIND A PAYMENT PLAN WITH SCRATCHPAY
Scratchpay offers simple and affordable payment plans for large veterinary bills. Finding your payment plan does not affect your credit, takes just a couple of minutes and can be done from your smartphone, tablet or computer.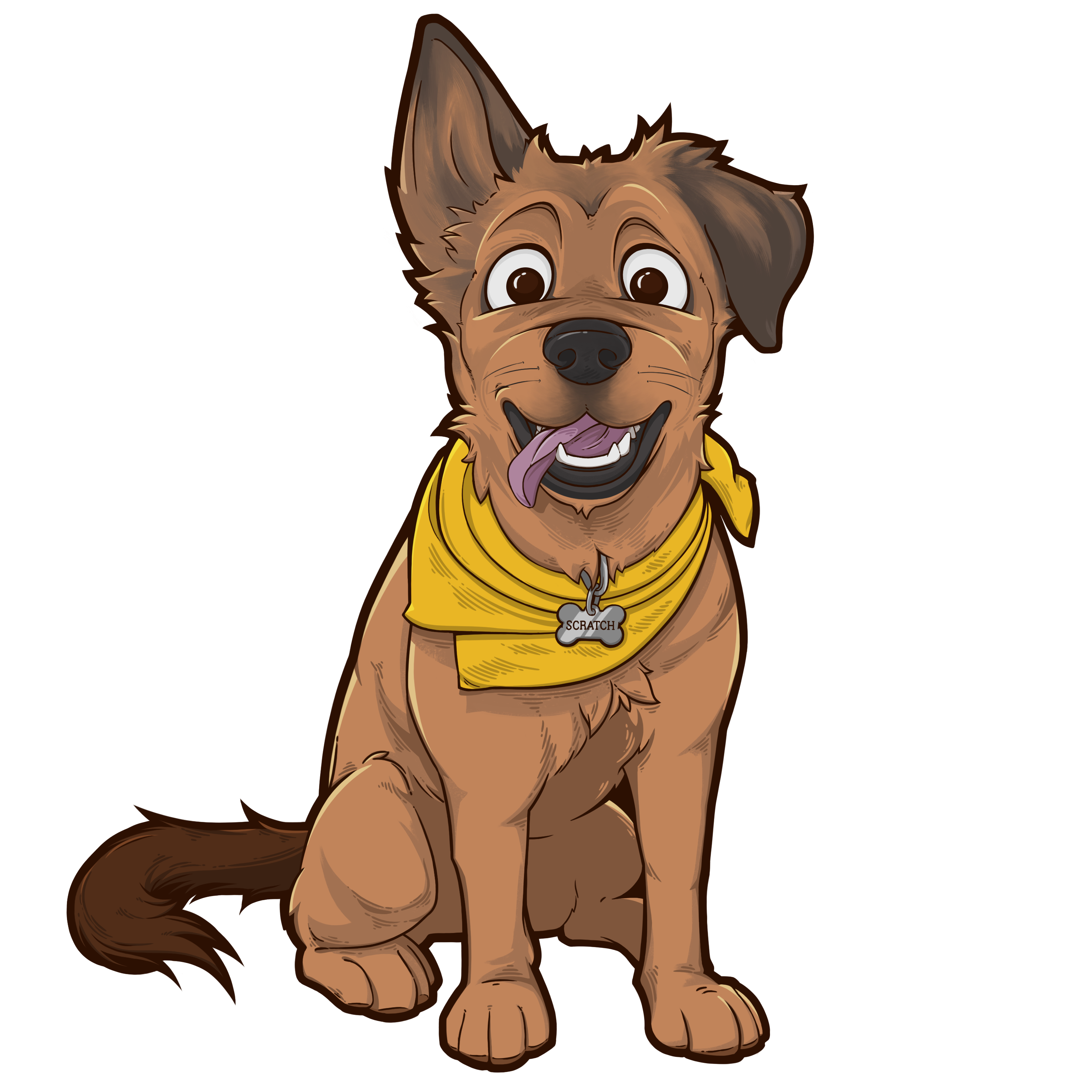 For more information, please contact us at
(325)-698-VETS(8387).