More than Grooming - All-breed Styling for dogs and cats
Welcome to:
THE STYLING ROOM
Did you know we offer all-breed pet-styling, right here at Windmill Animal Hospital?
It's more than grooming; its' bringing out the best in your pet's style!
Whatever your pet needs: from just a tidy-up to a full haircut, Lili does it all!
"We experienced a very professional vet and stylist when we took Kosmo and Roxie in to see Dr. Price and Lili. WE RECOMMEND Windmill Animal Hospital." - Becky S. - Abilene, TX

"Thank you so much for the AWESOME JOB LILI did grooming BUDDY!!! :):) He looks great, I want to thank all of the staff for being sweet & kind to me each time I call too. I also know that you truly care about the animals so THANKS AGAIN" - Karen B. - Abilene, TX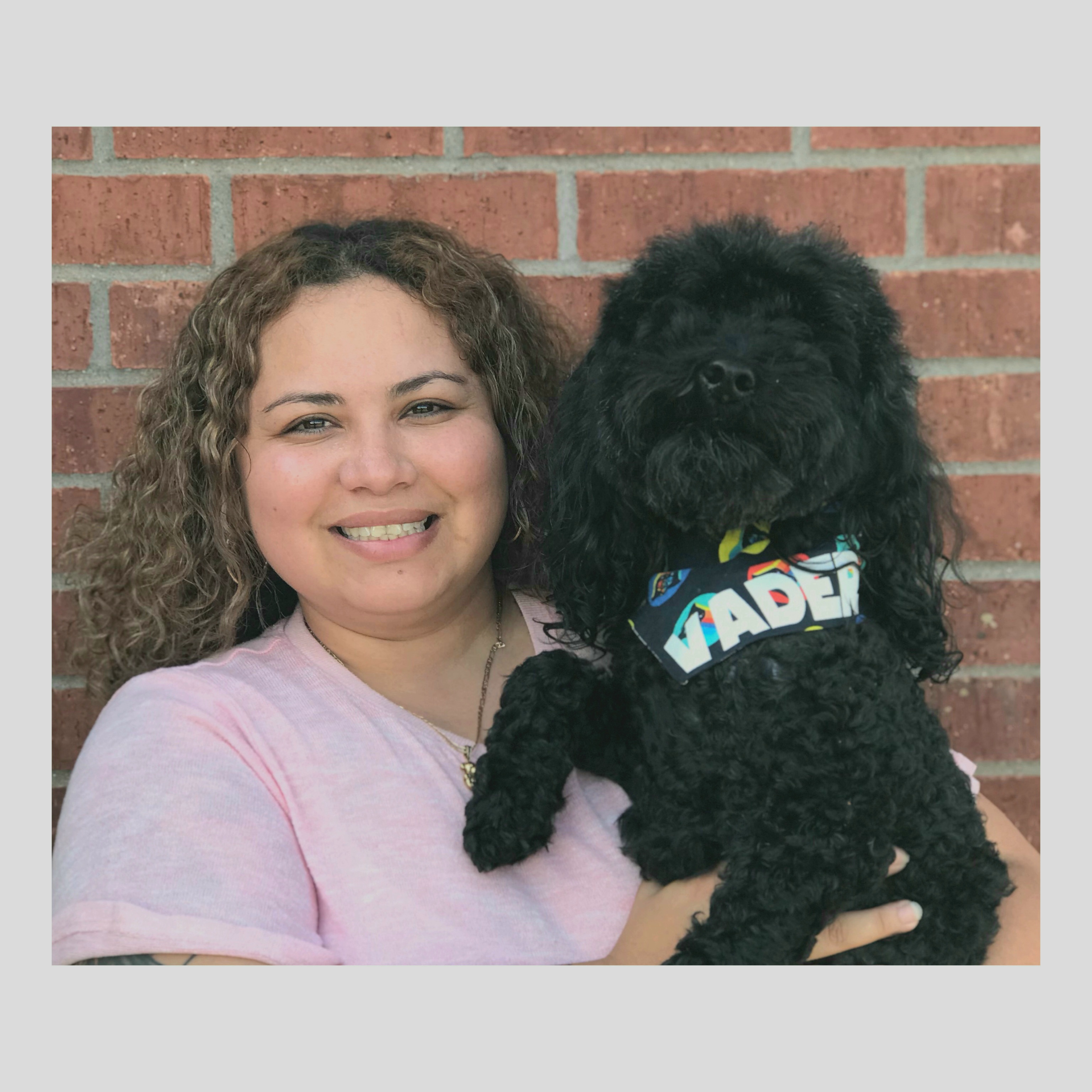 Lili will bring out your Pet's Best Style!
Dog styling is priced by breed. All styles include a bath and blow-dry, haircut, nail trim, ear cleaning and anal gland expression. Furminator services are also available!
Cat styling is priced at a flat rate for all cats, depending on length of coat. All cat styles include bath only and haircut/shave, nail trim, ear cleaning and anal gland expression. Lili has perfected a technique for giving her kitty clients a wet bath. The results are so much better than the typical dry shampoo.
Styling is available Monday through Friday.
Call us today at 325-698-VETS (8387), make an appointment, and ask to meet our talented stylist, Lili!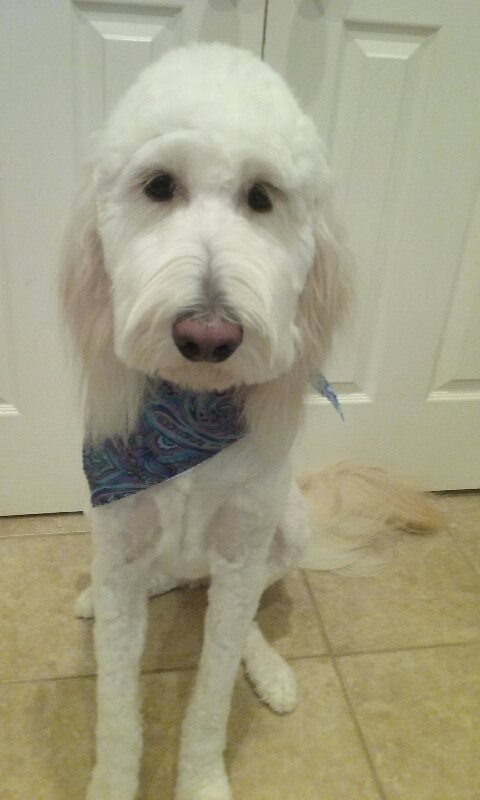 Meet Miss Lilly - Pampered by Lili. All-Breed Pet Stylist...and Pet Spoiler Extraordinaire!
Here is what other Lili clients are saying:
"Took Willie, my St Bernard, to get a good bath and hair cut yesterday. He looks GREAT! They did an amazing job, he looks, smells, and feels wonderful. Not only do I think the groomers did an amazing job, but I absolutely love the staff! They are great at customer service and satisfaction! I'm very glad to have found them when we moved here." - Sara H. - Abilene, TX
"They actually were able to squeeze both my girls in that day due to a cancellation. Everyone is always so friendly and I know my girls are well taken care of. They were a bit of a mess from the summer, but looked beautiful. I highly recommend!" - Amy C. - Abilene, TX
"I had Raider groomed there today for the first time. WOW what a great job she did....thanks so much....." - Jan S. - Winters, TX
"I wanted to say that I took Shelby to ya'll to be groomed and I was very satisfied with the job ya'll did. Thanks! Oh yea calling today to make another grooming apt for her for next week."
- Brenda B. - Abilene, TX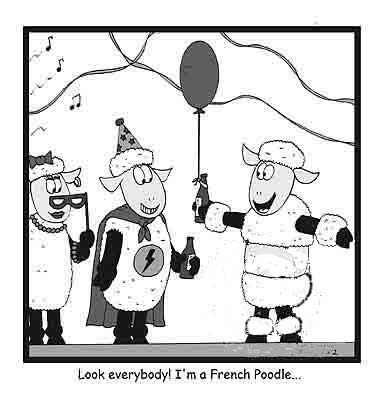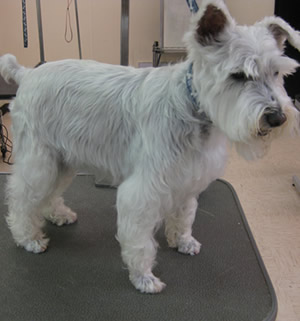 Before - Shaggy and ashamed....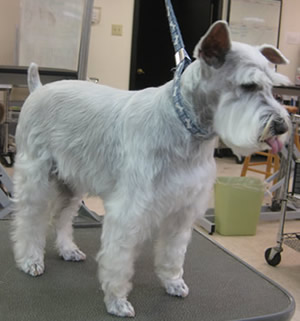 After Styling - Ready to Strutt his stuff!