After Hours Pet Care
Have you ever had veterinary questions, or worried if you should take your pet to the emergency hospital after normal business hours?
If you call Windmill Animal Hospital after normal business hours, you will be able to speak to one of our veterinary professionals. 325-698-VETS (8387). They will be able to triage the situation.
&nbsp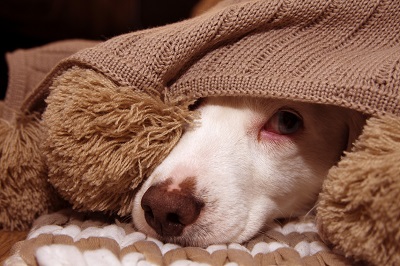 If the situation in non-emergent, we can help you request an appointment for the next business day!
If the situation is considered an emergency, you will be advised to make that visit to the Emergency Hospital.
There is NO CHARGE for this service.
We understand your pet's health doesn't always follow a 9-5 schedule and sometimes questions may come up after hours. Our goal is to provide you the best customer service possible and always be there for you when you need us.
Remember to call Windmill Animal Hospital next time you have an after hours veterinary question or concern!
325-698-8387 (VETS)